(Last Updated On: 20/07/2019)
5 Ways to Help Save Our Bees
Bees are now at a serious decline in many parts of the world. Some countries have seen bee colonies decline by as much as 50% in recent years. But the news isn't all bad. There are numerous ways we can all help save our bees. And this goes for everyone regardless of where you live. So we have listed a few here in our 5 ways to help save our bees list.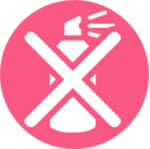 DON'T USE PESTICIDES & HERBICIDES
Nasty chemicals are harmful to bees and the environment. Consider alternatives.
PLANT BEE FRIENDLY GARDENS
Bees feed on pollen & nectar produced by flowers. more flowers = more bees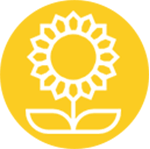 LET DANDELIONS GROW
These and similar weeds provide an important food source for bees.
BECOME A BEEKEEPER
Beekeeping is a great hobby. Join a local beekeeping club & learn from others.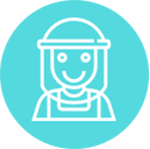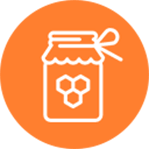 BUY LOCAL HONEY
When you buy local honey it's better for you plus you are supporting a local beekeeper that cares for bees.
Download a Free "5 Ways to Help Save Our Bees" Handout
We have received so many requests to provide some info that people can share about bees easily. So, we've produced a handy little DL sized handout that you can download. Of course, you can print and use for your students or education. There are 2 versions available both in a single DL format. And 3 up that can be printed and cut from an A4 sheet. It's free so we hope you can use it. If you use it or have any feedback please let us know.